Can a Business Save Your Life?
How much easier would your business be if you had a brand that would attract your right people?
Kay is passionate about her story. Travel saved her life. And she created a business from it.
After a series of life tragedies, she was in a despair couldn't shake it. Kay felt like she was "waiting to die" and it was a trip by to Tanzania that brought her back home, a place of peace and joy that she never thought she'd experience again.
And Kay came to me because she was tired of reaching people that didn't resonate with her message – people that were price shoppers looking for the best travel deal. And it was exhausting her.
She wanted to help people were in a difficult transition, feeling stuck like she was a few years ago. She wanted to show people the way life should be, people living harmony with nature and how that returns you back to a place of peace where ever you are.
She just didn't know how to reach them.
We rebrand her travel agency as FindYourselfin Africa
An intersection of adventure & eco travel and personal transformation, Kay had positioned herself in a unique position in two growing industries. We cross-promoted her on self-development and sites that people suffering from depression would go. You don't need to compete in your industry to find your right people.
Kay is the catalyst for people that need a strong inspiring voice to get them out into the world and travel. Kay was on a mission to give the story of hope to other people that had lost hope. Her brand was her platform to tell her story and attract her ideal clients to her transformational trips.
Slide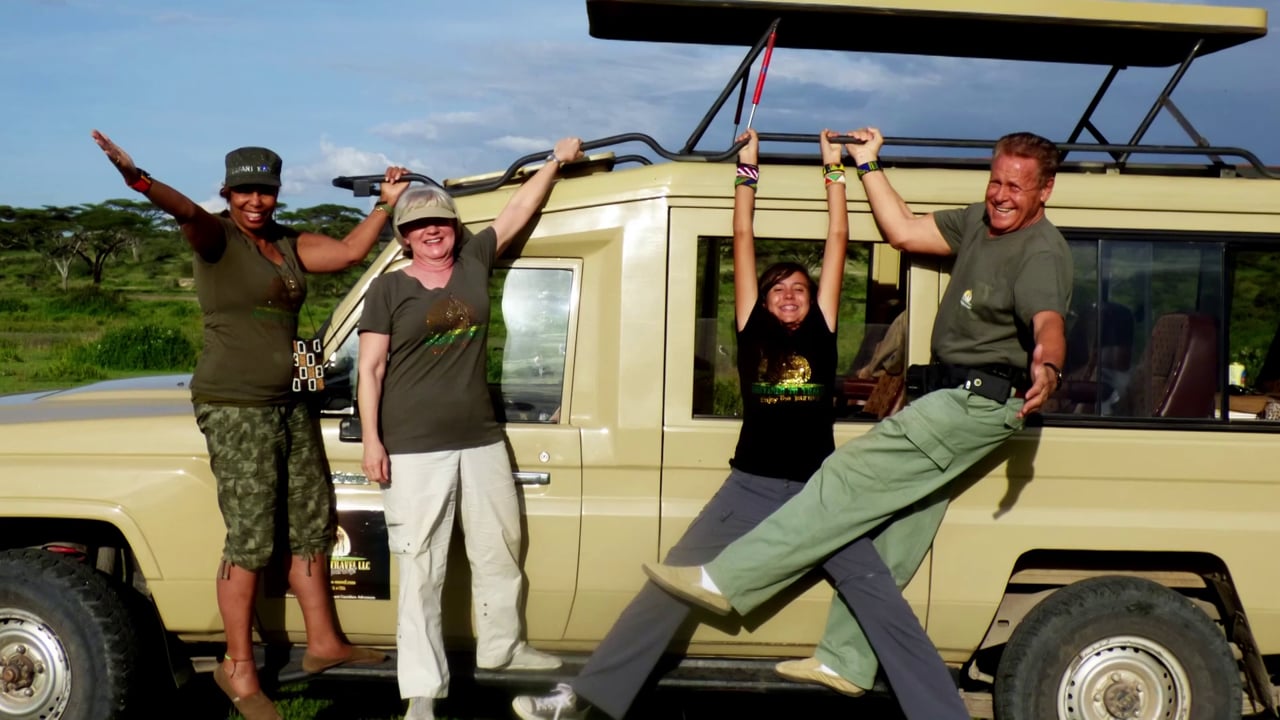 Slide