Meeting Your Ideal Audience Where They Are to Create A Brand People Pay Attention To
Adam was a performance coach for aspiring singers and actors, and his current branding and message didn't resonate with his target audience.
What he knew to be true about the secret to becoming a great singer was that it was an internal state of becoming fearless on stage, not the mechanics of voice.
But his audience didn't know that yet.
To reach your audience, you've got to meet them where they are to grab their attention.
Through our branding process, we changed the name from Fearless Singer Academy to Instant Rockstar System. Teens want instant gratification, they want to be rockstars, and they like systems not academies.
We took Adams passion for personal development and performing to brand his products and coaching programs as the Rockstar Mentality.
We got them engaged by address their concerns and then educated them on what the internal game of becoming a rockstar was much more important than the external mechanics of being a good singer.
Slide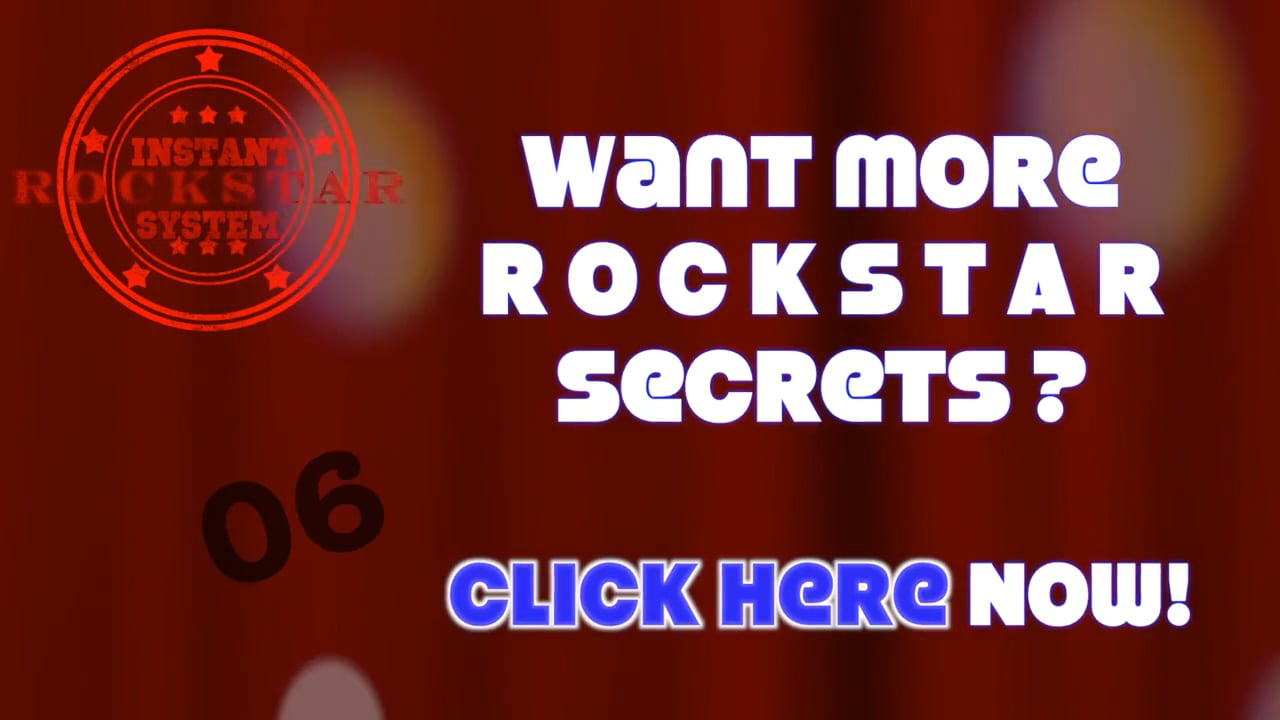 Slide
Slide